The Compassionate Scalpel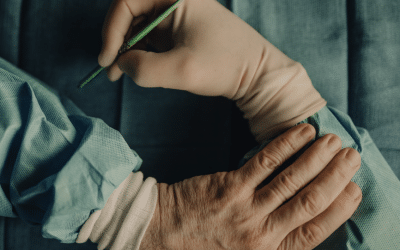 In the classic movie, The Shawshank Redemption, Tim Robbins character, Andy Dufresne says, "Hope is a good thing, maybe the best of things, and no good thing ever dies." The dictionary definition of hope is desire with an expectation. It turns out that, at least from a psychological perspective, hope is so much more than expectant desire.
Are you suffering from physician burnout?